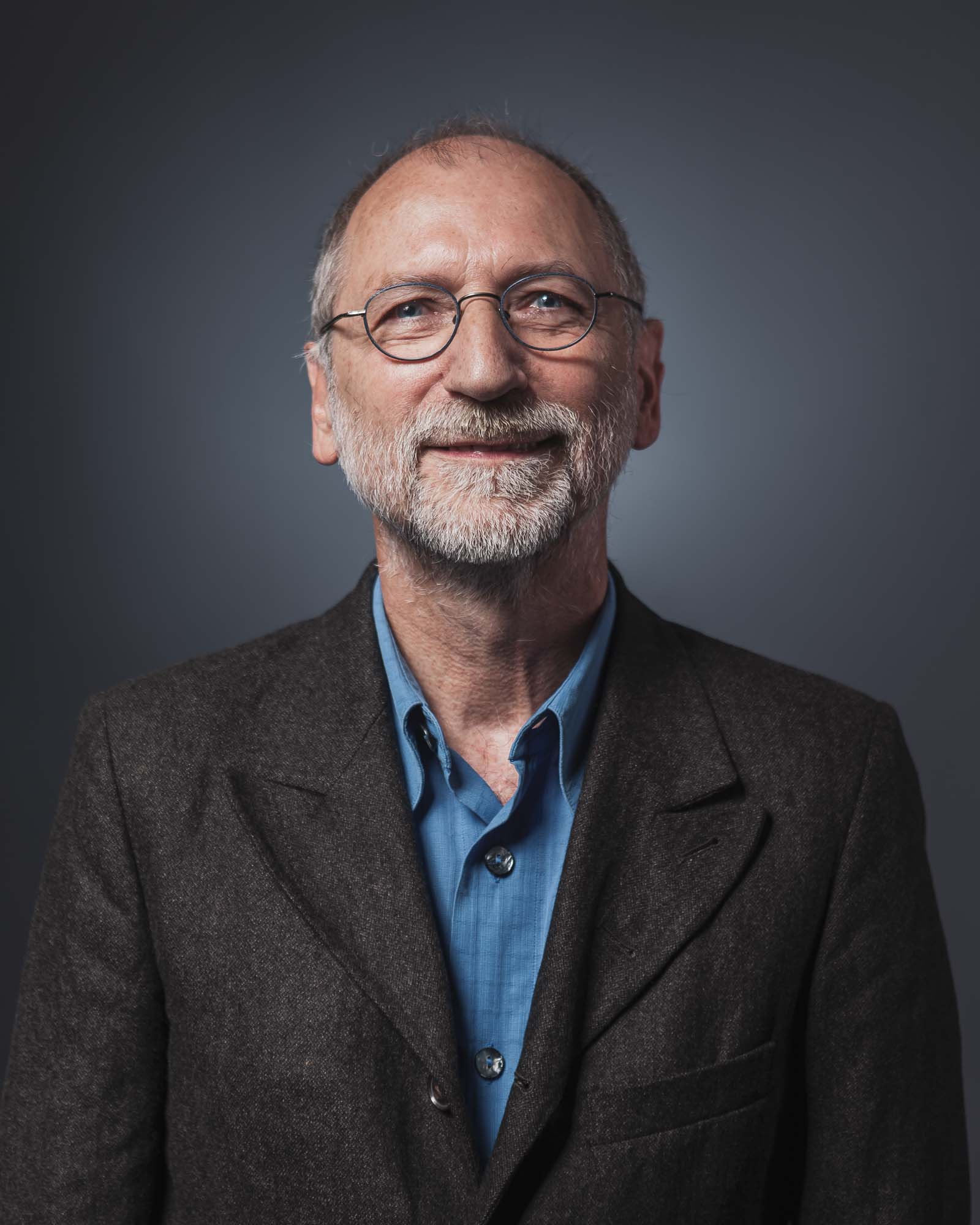 Both the work as well the friendship with Roland lead to complementing each others field of expertise, with me taking care of acoustics and him working the electronic part of our research and development.
I have specialized in development of loudspeakers and cables, which along with development of multiple products also lead to various patents in the field of speaker development and also a microphone.
Cable theory requires practical verification via test series. Discussions with Allen Wright, author of Cable Cook Book, proved helpful in this respect since he already performed various tests that Crayon Audio didn´t have to reproduce as well as developments by WBT, resulting in Nextgen plug connectors. Their philosophy of questioning everything lead to many new insights. Many thoughts they put into their plugs (eddy current losses, mass storage effects, microphone characteristics, energy transport, adjustment) also influenced my cable development.
Limited time due to other professional challenges lead to custom built construction of loudspeakers only per order.