The Team – we are Crayon Audio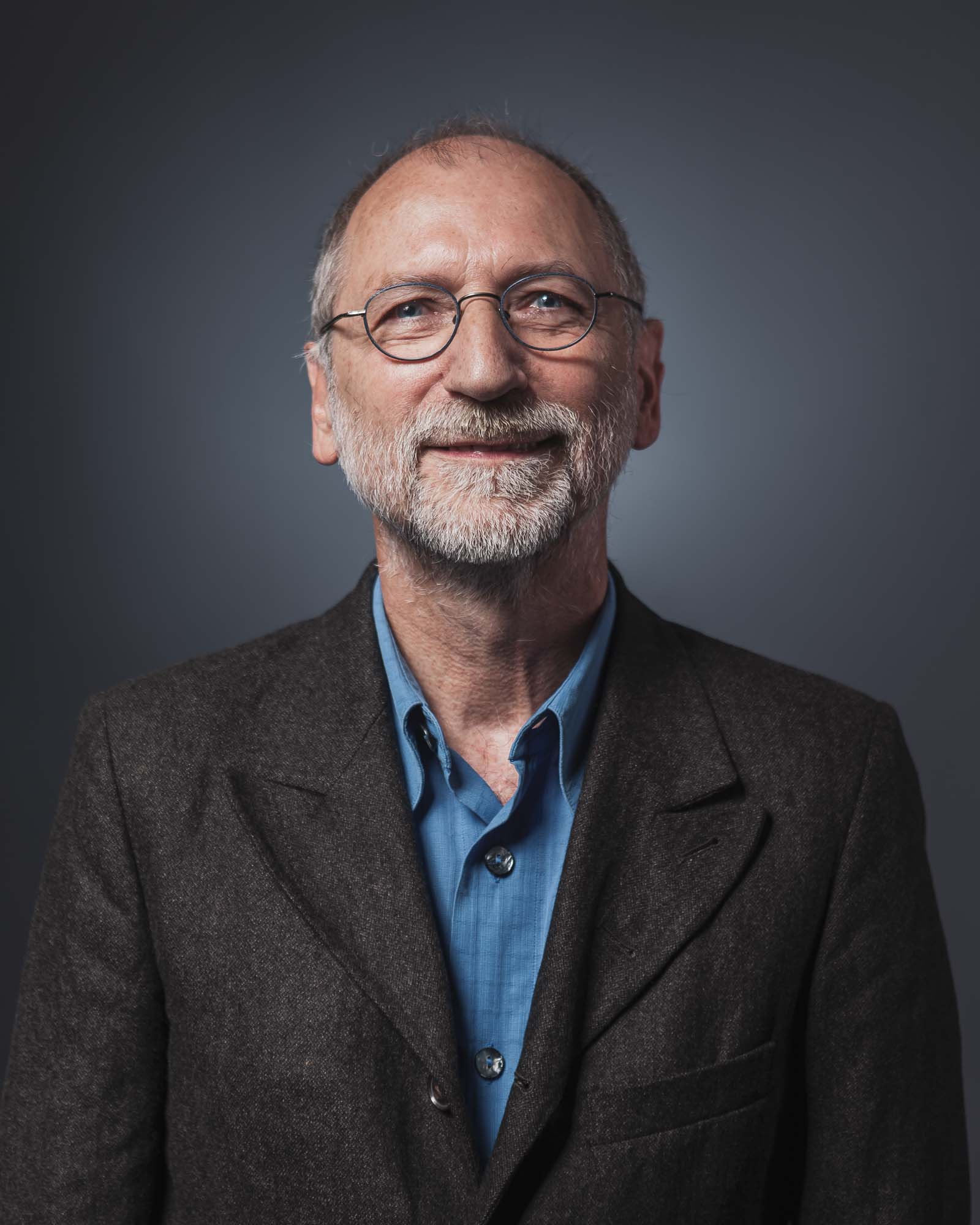 Both the work as well the friendship with Roland lead to complementing each others field of expertise, with me taking care of acoustics and him working the electronic part of our research and development.
I have specialized in development of loudspeakers and cables, which along with development of multiple products also lead to various patents in the field of speaker development and also a microphone.
Cable theory requires practical verification via test series. Discussions with Allen Wright, author of Cable Cook Book, proved helpful in this respect since he already performed various tests that Crayon Audio didn´t have to reproduce as well as developments by WBT, resulting in Nextgen plug connectors. Their philosophy of questioning everything lead to many new insights. Many thoughts they put into their plugs (eddy current losses, mass storage effects, microphone characteristics, energy transport, adjustment) also influenced my cable development.
Limited time due to other professional challenges lead to custom built construction of loudspeakers only per order.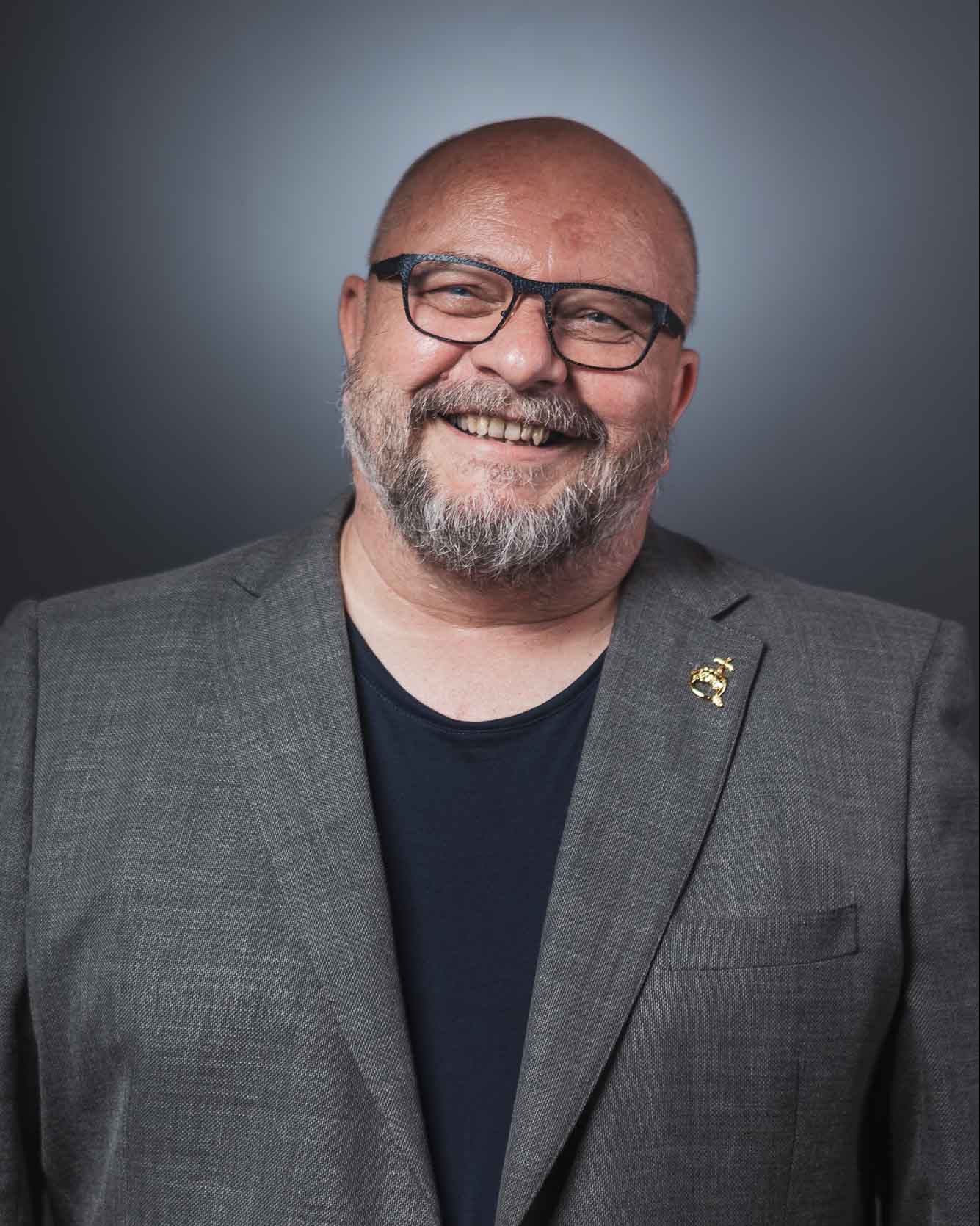 Roland Krammer is the mastermind behind all Crayon devices.
His education as a tool maker and work in the research department of this high tech company lead to him knowing each and every metal and processing method possible.
This was followed by an education as an electronics engineer, during which he already got recruited as developer by his teachers – and also other companies sought his guidance in research projects.
A special highlight were seminars for printed circuit board technology by Dirks since 1996, which included a EU funded research project developing a 26 layer Multilayer circuit board. The project required a tremendous amount of unbundling and involved a very high level of complex physical, technical and electronic rules and formulas. This also made most development tools unusable, leading to Roland personally developing thousands of connections which were then implemented flawlessly.
His collaboration in development of recording studio equipment gave him the chance to test his ideas in a practical environment.
This way, all Crayon Audio devices formed in Rolands mind, with his personally developed Current Feedback circuits in combination with Dirks multilayer technology being the base of all Crayon devices.
Rolands design from start to finish make Crayon Audio devices a synthesis of the arts, only made possible when the developer is involved in all aspects of the process, from design to aesthetics, electronic design, implementation and further development.
In times where specialization is everything, many lose track of the importance of seeing the big picture and all the tiny bits that make up a great whole. Not so at Crayon Audio.
Rolands incredibly high standards in valence could be fulfilled by the collaboration of Crayon Audio with Anton Paar, a company specialized in both measurement and medical technology on the highest level.