The Team – we are Crayon Audio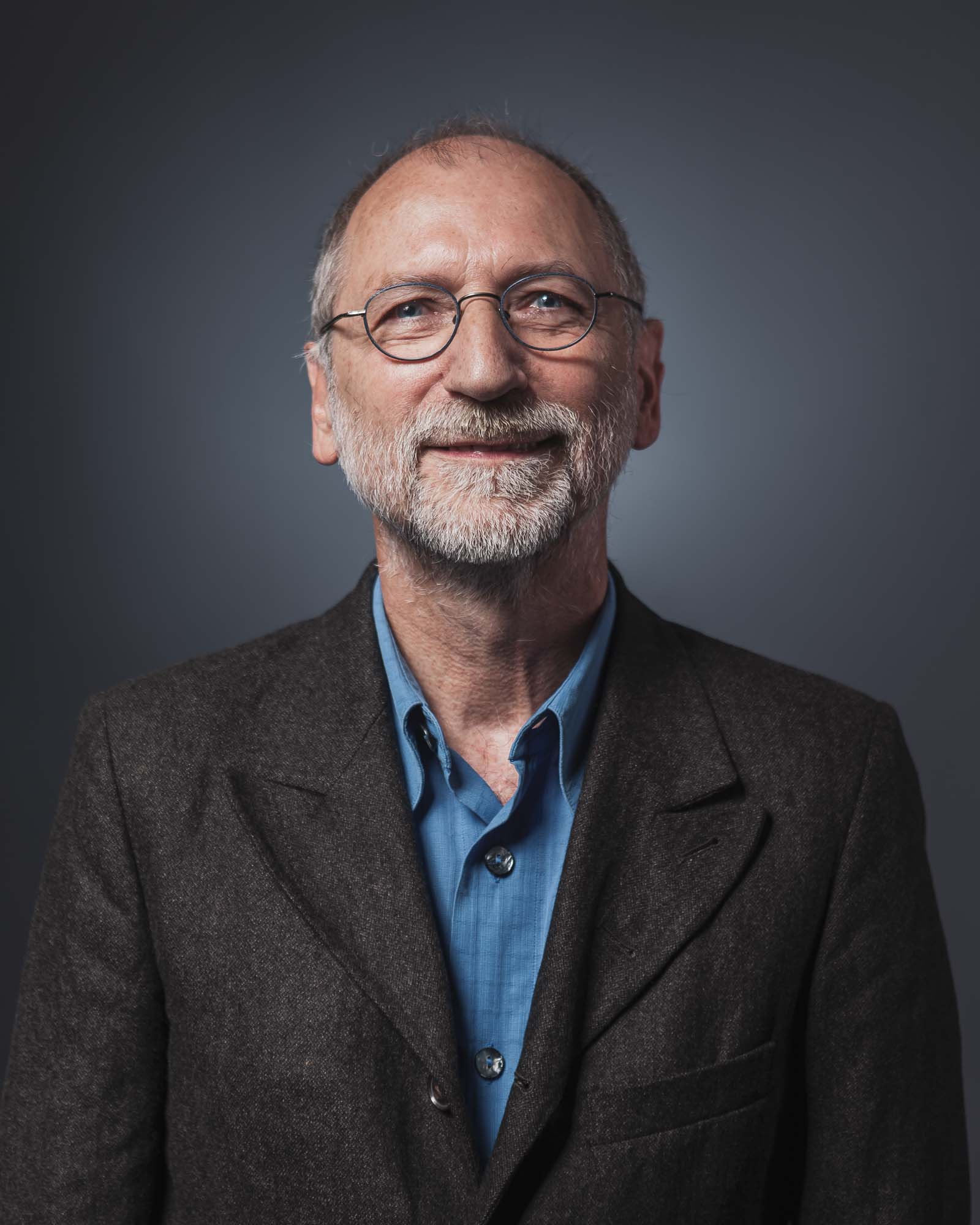 I am advisor in all things psychoacoustics when it comes to designing Crayon audio amplifiers. I design wiring and develop, design and build speaker systems. Technology and music have been passions my whole life. This is the reason why Roland and I started Crayon Audio 20 years ago – to give our passion for high end audio technology a professional aspect.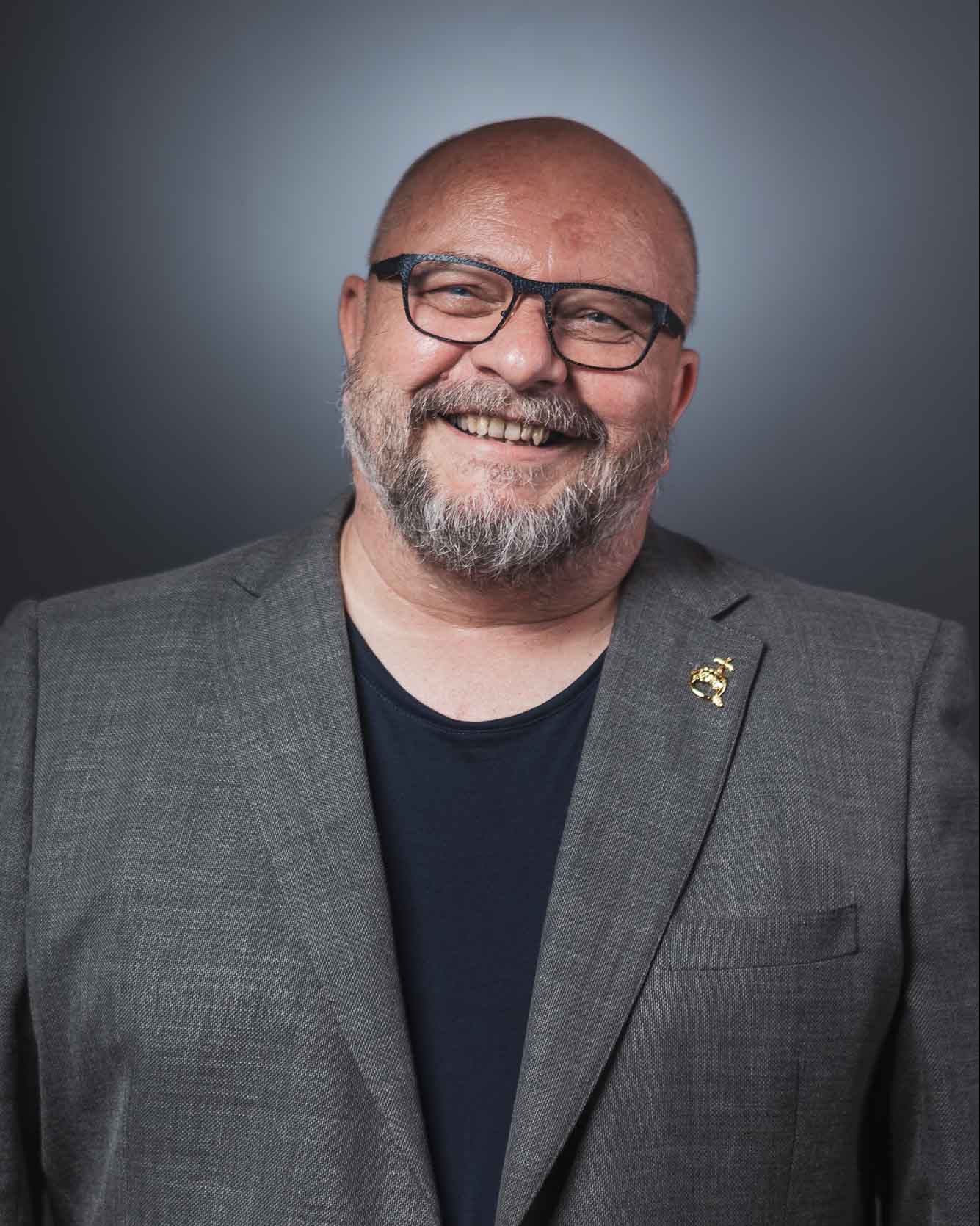 I am responsible for desigining electronic modules of Crayon devices, design the bodies and handle CNC – operations and programming.
Music has been an essential part of my life, which is the reason why i have been designing and building audio amplifiers my whole life. This passion found its outlet in creating Crayon Audio.